Call for consultancy services – Evaluation Expert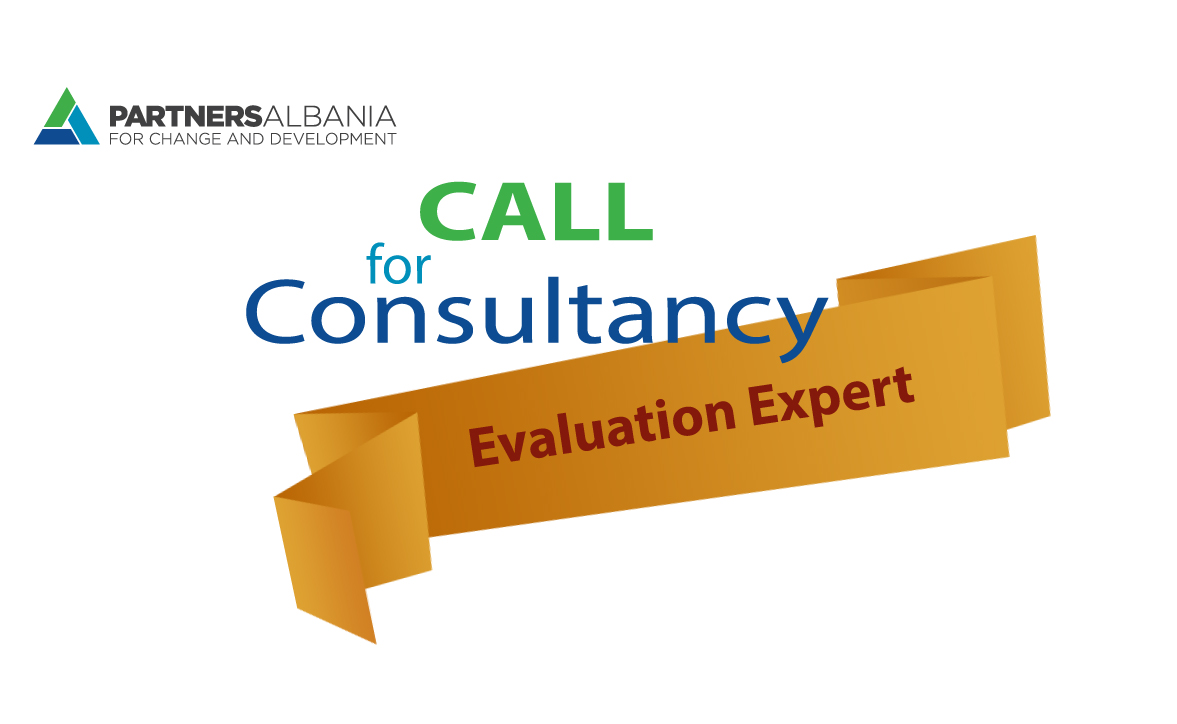 Terms of Reference
EVALUATION EXPERT
Project "Pillars of civil society: More effective cooperation between civil and state sector in Albania – NPO Academy 2015-2018"
Evaluation purpose:
The expert is expected to conduct a project evaluation to analyse the achievements of the project against its original objectives while providing project partners with an independent review of project outputs. The evaluation will review content related, technical and managerial aspects and consider issues of effectiveness, efficiency, relevance, impact and sustainability. The evaluation will identify factors that have facilitated and/or impeded the achievement of objectives and should result in recommendations and lessons learned that could benefit the various stakeholders.
The full TOR can be found at the link below.
Duration  
The evaluation will be conducted between February 1 – April 3, 2018
How to apply
Candidates with the required qualifications should submit the Curriculum Vitae, Cover Letter specifying the motivation for applying, and a proposal of the evaluation methodology with timeframe indicating the daily rate for this consultancy, to the following e-mail address: partners@partnersalbania.org.
Alternatively, the application can be sent to the following address:
Partnerët Shqipëri për Ndryshim dhe Zhvillim
Rruga: Sulejman Delvina, NR 18, H.8, Ap.12, Njësia Bashkiake 5, Kodi Postar 1022, Tiranë, Shqipëri
The deadline for application is January 31, 2018!
| | |
| --- | --- |
| Terms of Reference for the Evaluation Expert | Download |