Call for Expression of Interest – Training Program "Participatory Policy Making"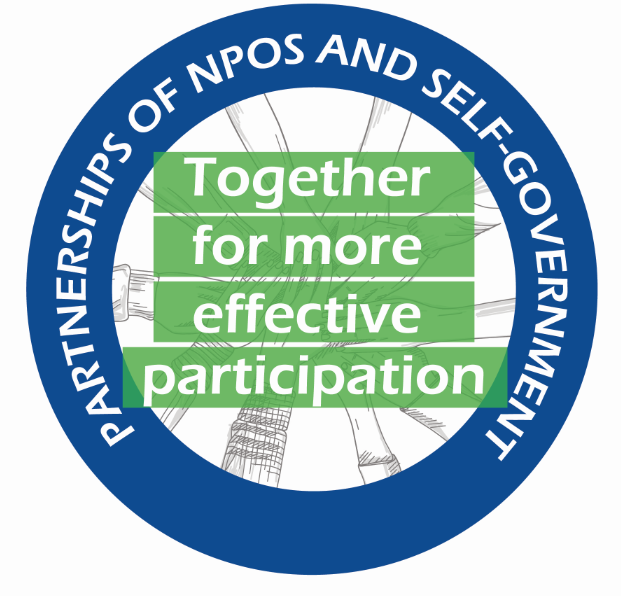 Partners Albania for Change and Development (PA), in cooperation with Partners for Democratic Change Slovakia (PDCS), with the support of Slovak Aid- Official Development Assistance of the Slovak Republic will organize for all civil society organizations (CSO) and local government (LG) officials, four regional training programs in "Participatory Policy Making" as follows:
20-21 November in Tirana            (09.00 – 14.00)
20-21 November in Durrës           (09.00 – 14.00)
22-23 November in Shkodër        (09.00 – 14.00)
22-23 November in Fier                 (09.00 – 14.00)
The training program will help the participants to increase and improve their knowledge and skills in drafting and implementing successful participatory campaigns/processes in local policy and decision making. Networking and building concrete and active cooperation among participants from CSO and LG officials in the frame of increasing citizens participants in local policy and decision-making processes is one of the training, goals.
The training programs will be delivered by Ms. Karolina Mikova, Executive Director of PDCS and Ms. Zora Pauliniova, trainer and expert.
Both trainers possess more than 20-year experience in training program delivery and international expertise in citizen participation matters in decision-making processes, civil society development, participatory and deliberative democracy, community development and inter-sector cooperation.
The participants are required to have minimum 1 year of job experience or active volunteering in CSOs in advocacy, lobbying and implementing initiatives to improve and increase citizen participation in participatory policymaking processes, transparency and accountability of government institutions etc. The training will be delivered in English so it is kindly required that the applicants must have a good level of English knowledge.
Interested candidates are invited to apply by filling out the Application Form (below) and send it by 14th November 2018 at mselamaj@partnersalbania.org. Only 15 applicants will be selected for each of the training programs, following application criteria.
Only the selected candidates will be contacted by PA for further detailed information regarding the training program.

| | |
| --- | --- |
| Application Form "Participatory Policy Making" Training Program | Download |