Call for International Consultant on NPO Sector Terrorist Financing Risk Assessment Methodology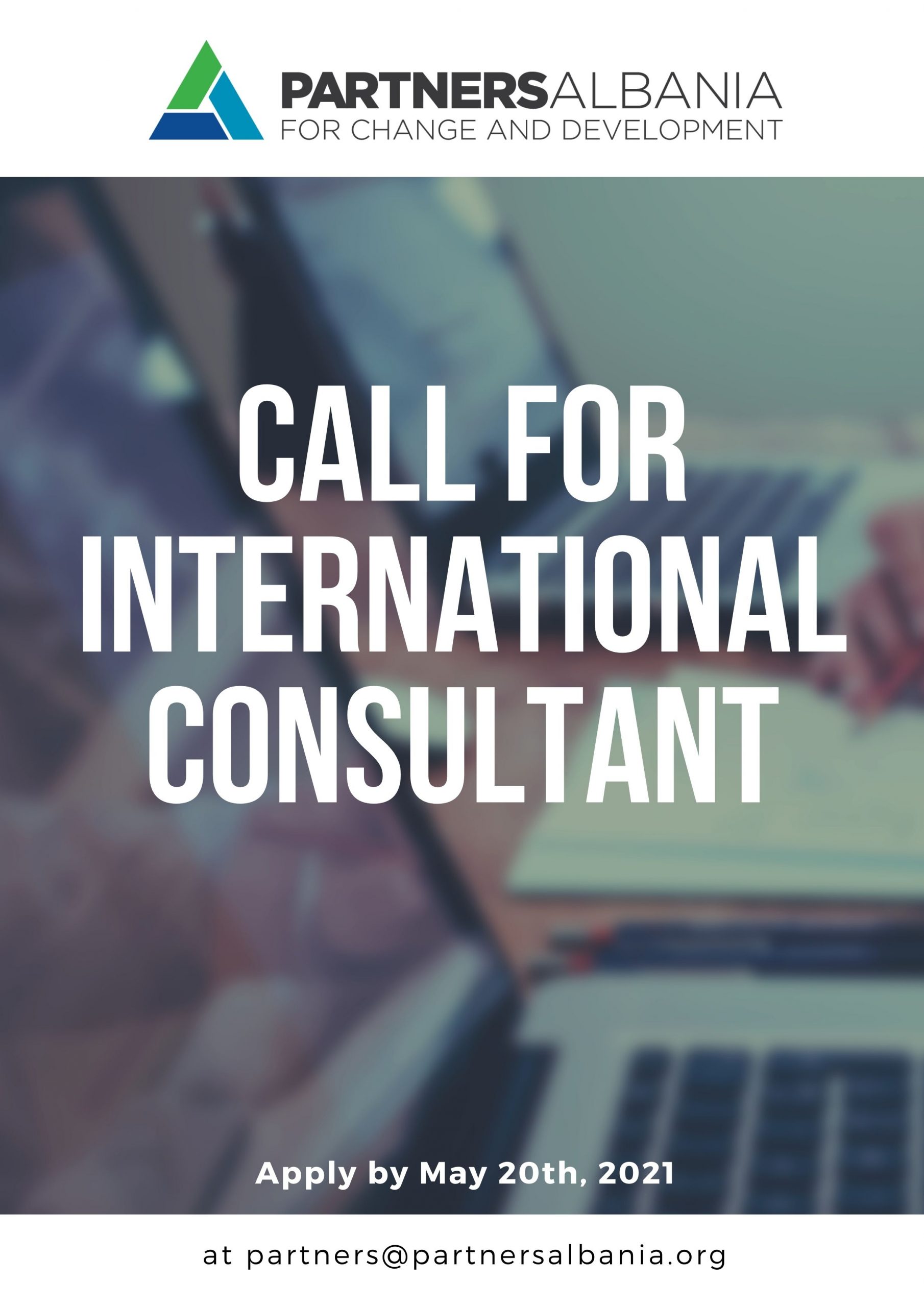 The main objective of this Call is to contract an International Consultant (referred to as "The Consultant"), being a Consultancy Company or Individual Expert, to design and implement a Methodology to support national institutions in conducting NPOs Sector Financial Terrorism Risk Assessment.
Interested candidates should  submit the following documents to the e-mail address: partners@partnersalbania.org
An expression of interest to provide the required service;
A clear proposal document (technical and financial) explaining the methodology, approach, format of the document, budget;
CV highlighting the expertise related to this ToR
The deadline for submitting the proposal is 20 May, 2021, at 17.00 hrs.
Read the full Terms of Reference below.
| | |
| --- | --- |
| Terms of Reference for International Consultant on NPO Sector Terrorist Financing Risk Assessment Methodology | Download |