Call for National Consultant on Implementation of NPO Sector Terrorist Financing Risk Assessment Methodology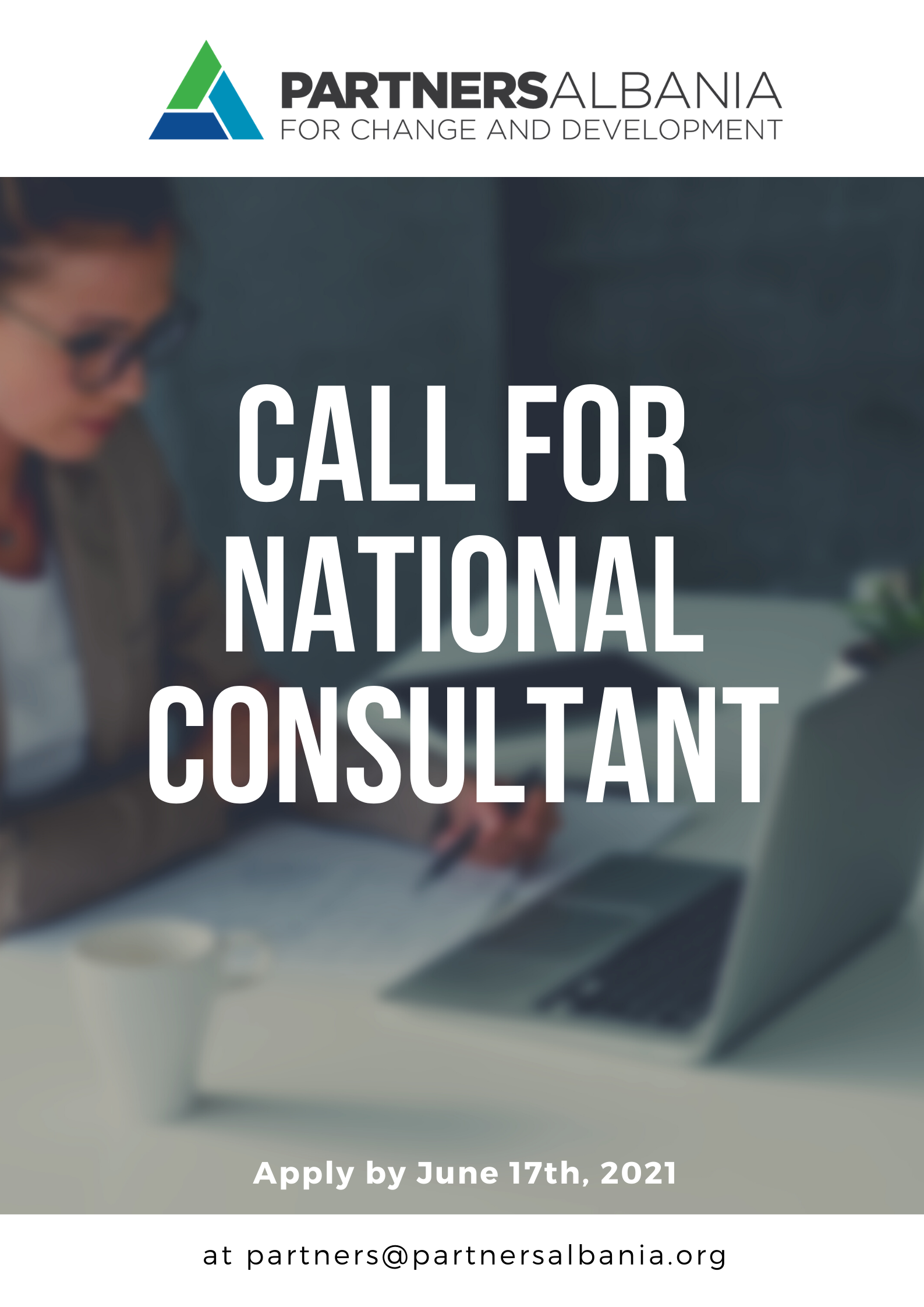 The main objective of these Terms of Reference is to contract a National Consultant (referred to as "The Consultant"), being a Consultancy Company or Individual Expert, to assist with the implementation of the FT NPO Risk Assessment Methodology to support national institutions in conducting NPOs Sector Financial Terrorism Risk Assessment.
Interested candidates should  submit the following documents to the e-mail address: partners@partnersalbania.org
An expression of interest to provide the required service;
Technical and financial proposal;
CV highlighting the expertise related to this ToR

The deadline for submitting the proposal is 17 June 2021, at 16.00 hrs.

Read the full Terms of Reference below.
| | |
| --- | --- |
| Terms of reference for National Consultant on Implementation of NPO Sector Terrorist Financing Risk Assessment Methodology | Download |