"Celebrating solidarity" project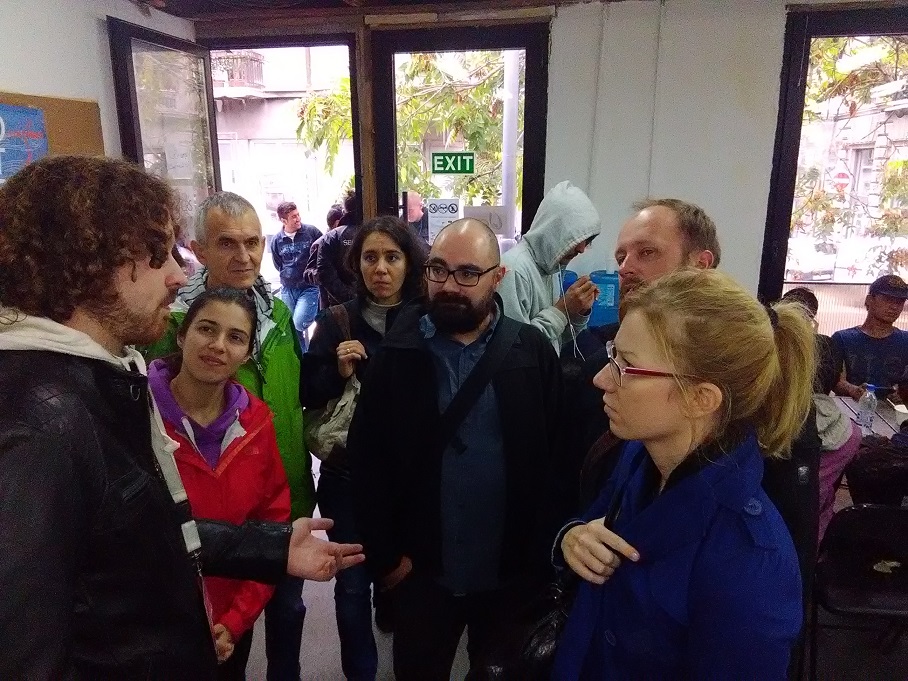 In October '16, Partners Albania started the implementation of the project "Celebrating solidarity", through which six partner organizations from Albania, Bulgaria, Macedonia, Poland, Serbia and Hungary are working to promote philanthropy and examples of solidarity in times of crises.
The project will take a look back at the European history and great examples of solidarity between people and nations, as a road map for future generations.
We have to understand our common history and values in order to promote and stimulate solidarity, while encouraging people to participate and engage themselves in response to different crises. This is particularly important when it comes to youth and their perception of solidarity.
The implementing partner organizations held their first meeting on October 6-7, '16 in Belgrade, where they discussed the plan of action for the upcoming year. As part of the meeting, they visited one of the Ana and Vlade Divac Foundation's projects in migrant day-center Miksaliste in Belgrade, which represents a great example of solidarity in times of crises.
On March 24, '17, project partners participated in the digital storytelling workshop organized in Krakow, Poland, where they discussed on the content and presentation of most significant examples in the Museum of Solidarity, in order to foster a sense of solidarity, particularly among young people.
The project "Celebrating solidarity" is implemented by 6 organizations led by Ana and Vlade Divac Foundation in Serbia, respectively Partners Albania in Albania, Input Output Foundation in Poland, Demnet Hun in Hungary, Multi Kulti Collective in Bulgaria, and Mladiinfo International in Macedonia.
From the first meeting of the project partners in Belgrade, October 2016