Challenges and Opportunities for Employment of Marginalized Groups by Social Enterprises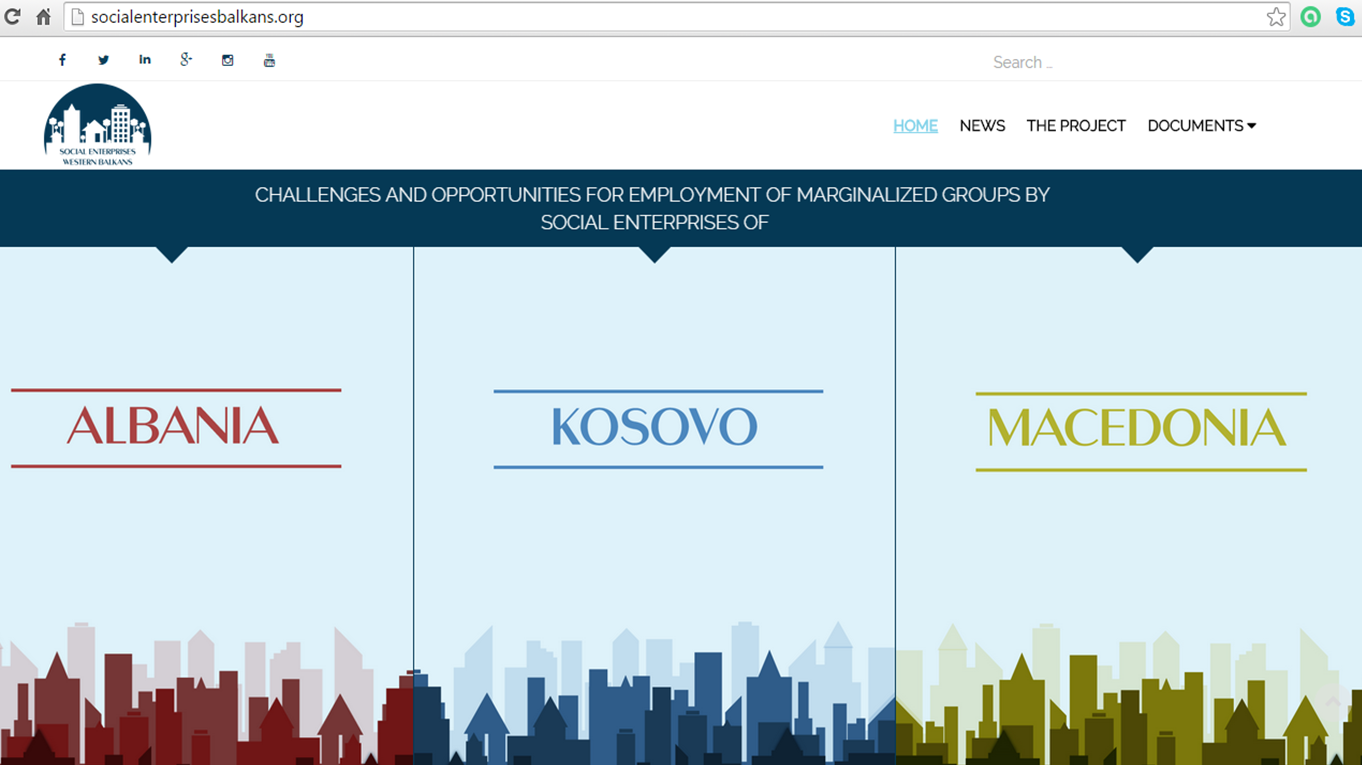 Partners Albania is implementing a research project on social enterprises as a driver for employment of marginalized groups, part of the Regional Research Promotion Programme (RRPP) in Western Balkans.
The project focuses on mapping the social enterprise models in Macedonia, Albania and Kosovo and analyze their institutionalization process using the methodology of the International Comparative Social Enterprise Models Project.
It is researching the role social enterprises play on the local and regional employment market and working to develop policy recommendations in the targeted countries. One of the expected results of the project is the establishment of a comprehensive database on social enterprises in the targeted countries.
For project' products visit the website http://socialenterprisesbalkans.org/
The project is implemented by Partners Albania, Reactor – Research in Action, Konekt, Center for Media Activities in Macedonia, and Center for Peace and Tolerance in Kosovo. This initiative is supported by the Swiss Agency for Development and Cooperation SDC in cooperation with Universite de Fribourg.