Consultative meeting on issues related to fiscal treatment of NPOs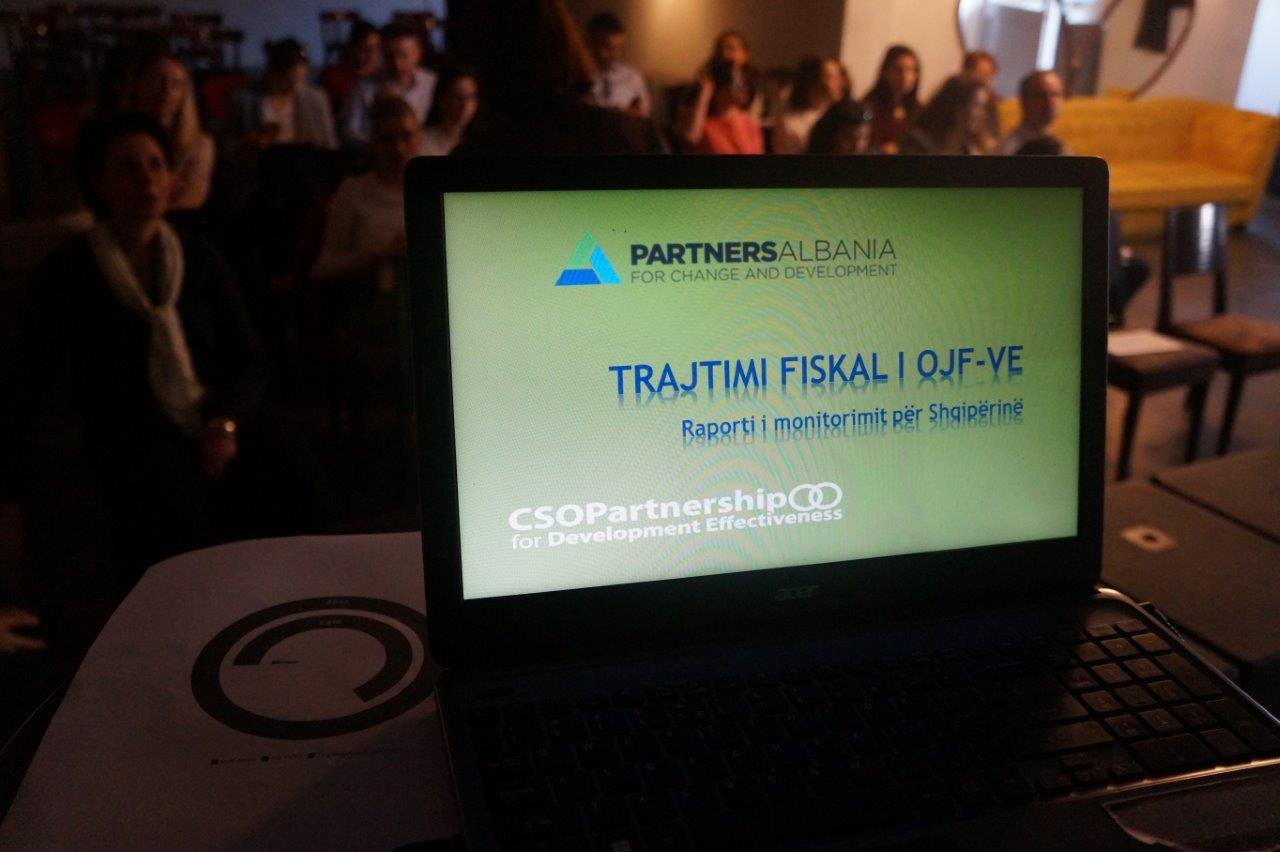 Partners Albania held a consultative meeting on the findings and recommendations of the "Fiscal Treatment of NPOs, Country Report for Albania". The report presents an analysis of the legal framework and its implementation in practice, as well as identifies some of the main issues and challenges faced by civil society organizations in the country.
Representatives of CSOs, state institutions and donors discussed on these issues and provided their opinions and experiences, which further materialized the findings of the report. All participants agreed on the necessity to undertake concrete actions to address the issues related to the fiscal treatment of NGOs. The final report will be published shortly.
Visit a photo gallery from this event.
---
This initiative is supported by IBON International through the CSO Partnership for Development Effectiveness(CPDE) within the "Advocacy on CSO Enabling Environment "program.