Dua Partner Invest platform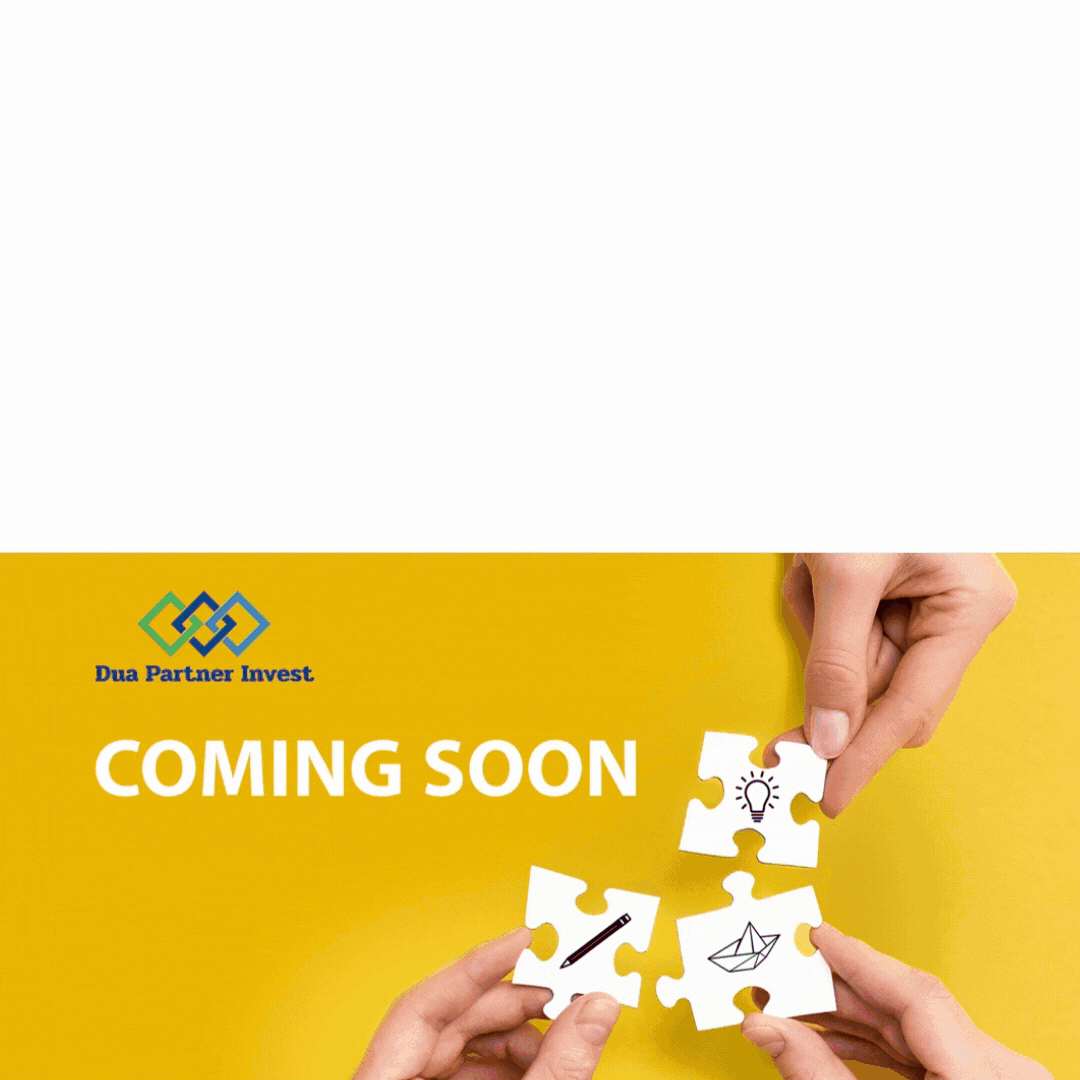 Partners Albania has over a decade of experience in developing and supporting the social entrepreneurship ecosystem through research, advocacy, funding, expertise, and networking opportunities.
Dua Partner Invest platform is the newest initiative of Partners Albania in this regard, a tool that will serve the startup community with the opportunity of partnership and support from investors, from the region and beyond. Dua Partner Invest was inspired by dozens of amazing ideas and start-ups, who face the constant challenge of securing funds to put their ideas into practice.
The platform will function as a triangle consisting of consultants who will bring their expertise, investors who will provide capital and entrepreneurs who will gain knowledge and access to funds, to jump into the market and scale up their operations.
Coming soon !!