Giving Circle Albania 2022 – Call for applications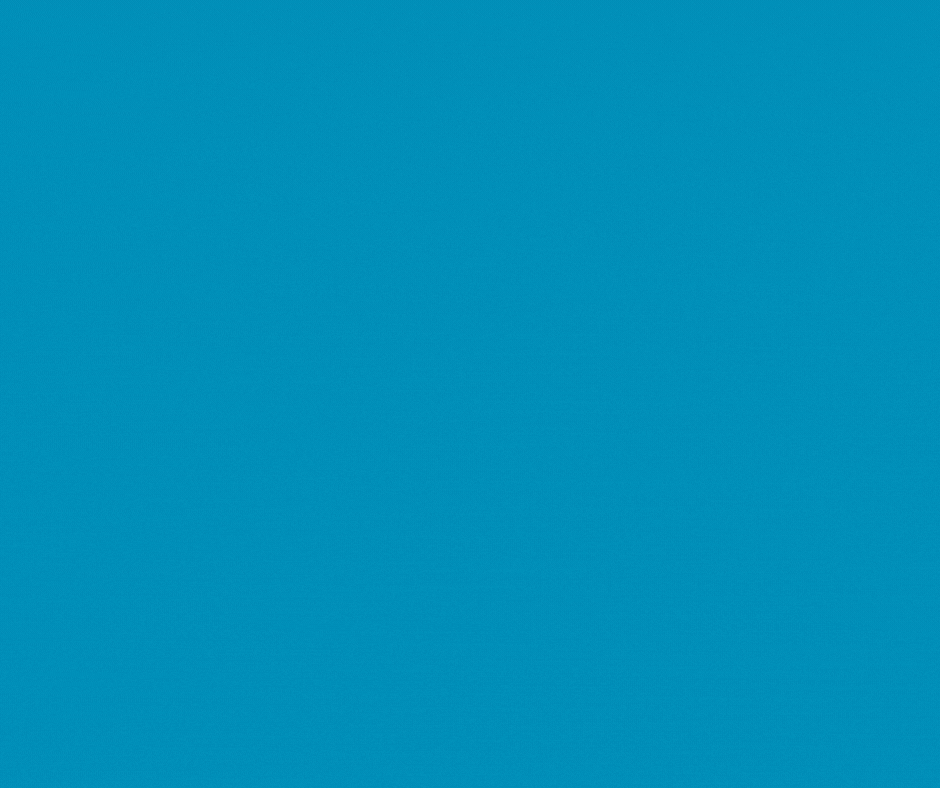 Do you have an innovative idea that can improve the quality of life of a specific community but you have no money?
Are you implementing a concrete initiative in the community but do not have enough resources?
This is the right opportunity to put your idea into practice!
Partners Albania opens the call for applications for all CSOs that have a concrete idea or initiative in implementation to bring social change in a particular community, through support from the community itself.
 What is the "Giving Circle" event?
"Giving Circle" is an event that brings together individuals from different fields, offering their expertise, time, and financial resources to support concrete projects/causes which bring about a positive and sustainable transformation for specific individuals and communities targeted by the initiatives.
Partners Albania will implement this initiative according to the following components:
Opening the call for applications for NPOs that have an innovative idea or initiative in implementation to contribute to or influence certain communities;
Information session to guide interested NPOs. The information session will take place on April 13, 2022. Pre-register at this link: https://us02web.zoom.us/meeting/register/tZ0ocuCtrD8qHtakC8hSb48ToW4LG-PBDrqm
Selection of the 3 best ideas which aim to bring social change in the targeted communities.
Training of representatives of winning ideas to make a successful presentation during the event;
Presentation of the idea  – each idea will be presented before the audience and answer any questions by the audience within 12 minutes. The supporter of each idea will present the purpose of the support and motivate the audience to join and contribute to the cause. The event moderator will invite the audience to donate to each of the selected ideas. Donations will be calculated live. The minimum target amount for each idea is 300,000 ALL.
Promotion of funded ideas. The three funded ideas will be widely promoted through all communication channels to promote the implementation and results of the interventions.
Application and Timelines
The call is open to all NPOs that have an innovative idea or an initiative in implementation that aims to improve the lives of certain communities
Interested candidates are invited to apply by filling out the Application Form and the Supporter Statement.
The deadline for submitting applications is April 29, 2022. Applications must be submitted by email to kkeruti@partnersalbania.org
For more information read here a brochure on the event