Signed memorandum of understanding on implementation of the Law on Whistleblowing and Whistle-blowers' Protection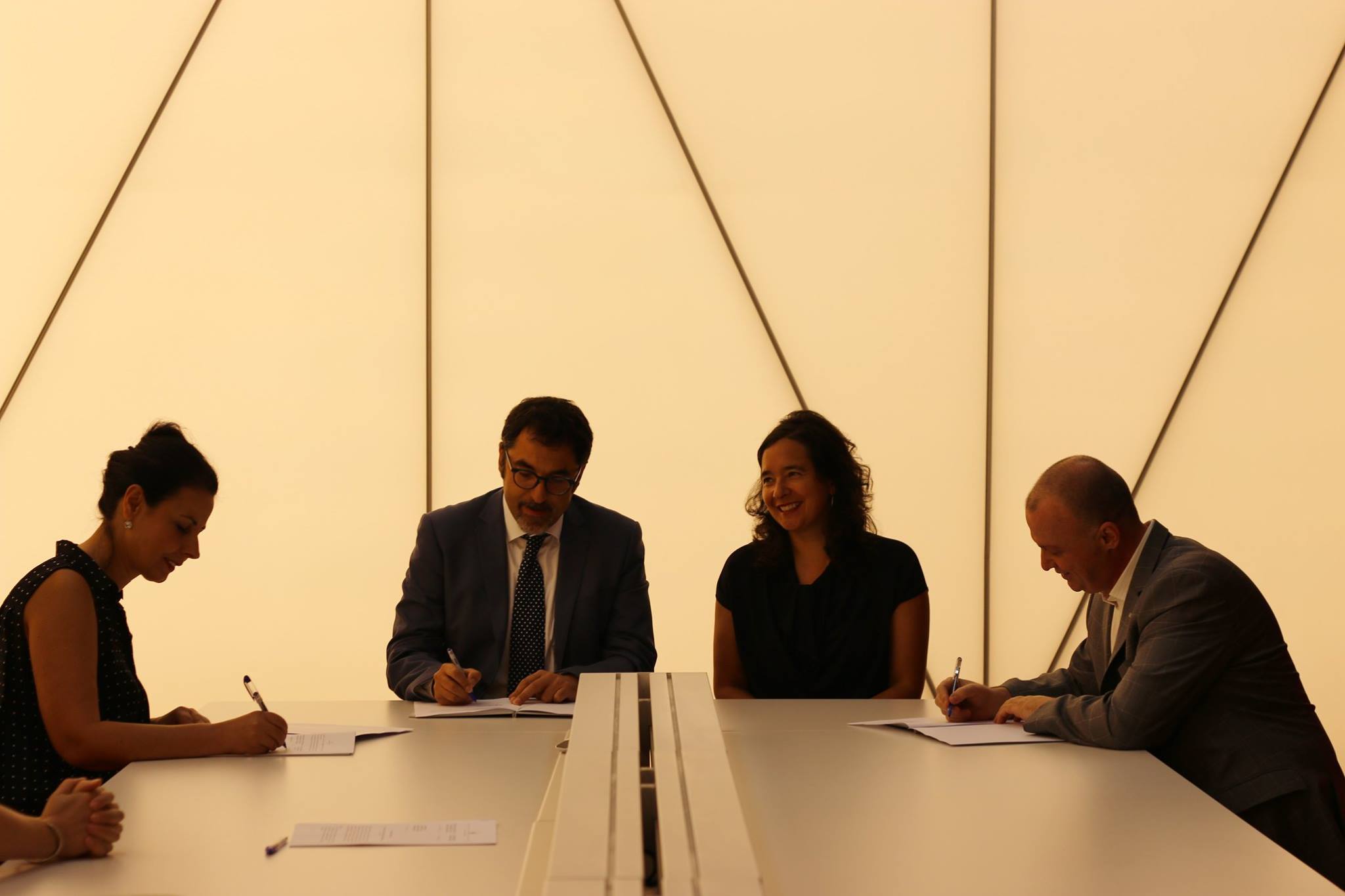 In framework of the implementation of the Law on whistleblowing and whistle-blowers' protection", Partners Albania, the Minister of State on Local Issues in the role of the National Coordinator on Anti-corruption issues and the Chief Inspector of the High Inspectorate on Audit of Assets and Conflict of Interests signed a Memorandum of Understanding to formalize their cooperation on project implementation.
The project is implemented with support of the Embassy of the Kingdom of the Netherlands in Tirana, through the Rule of Law MATRA programme, and is a direct contribution towards institution building, good governance and the fight against corruption, strengthening the rule of law and preparation of the country for EU membership.
The project aims at strengthening the fight against corruption by improving the legal mechanisms and policy-making measures to prevent and detect corruption as well as increasing the capacities of the institutions, responsible for the implementation of these mechanisms.