"Participatory Governance" training for local officials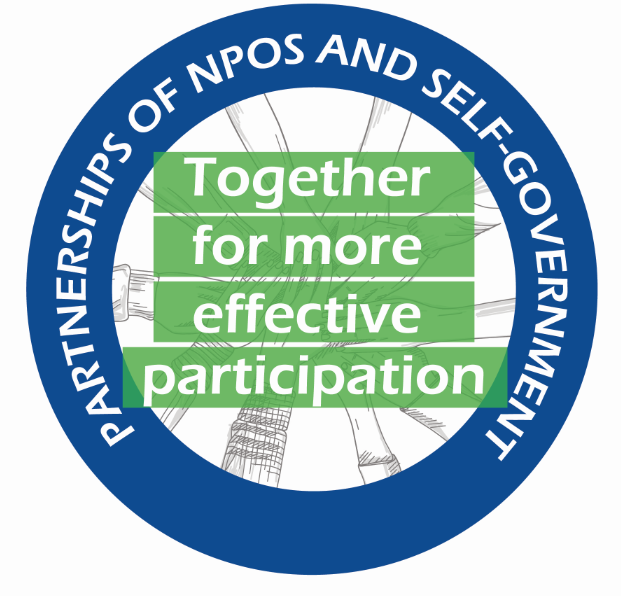 Partners Albania organized on 15th June 2018, the first training program for local government official in Korça on "Participatory Governance".
The training aimed to further develop capacities and skills of 15 LG officials on participatory processes, tools, and cooperation with NPOs,  and to increase citizen and civil society participation in local decision and policy-making processes.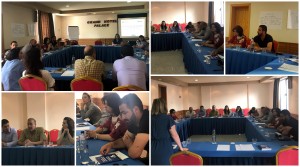 The program for increasing local governments capacities continued with three other training programs organized on 12 February 2019 in Berat,  18 February 2019 in Shkoder and 20 February 2019 in Gjirokastra.
43 representatives from 13 municipalities of Berat, Shkodra, Gjirokastër, Skrapar, Ura Vajgurore, Kuçovë, Vau i Dejës, Lezhë, Kurbin, Malësi e Madhe , Përmet, Lobohovë and Dropull attended the training, which focused on main concepts of participatory governance and its important role, instruments of citizens' participation in local democracy, challenges faced from local government during the implementation of the legal obligations on citizens' engagement' and public consultations as tools of citizens' participation etc.
---
The project "Partnerships of non-governmental organizations and self- government: Together for more effective participation" is implemented by Partners Albania in cooperation with Partners for Democratic Change Slovakia (PDCS) and is financially supported by Slovak Aid – Official Development Assistance of the Slovak Republic.