THE CIVIL SOCIETY PROGRAMME FOR ALBANIA AND KOSOVO – THIRD CALL FOR PROPOSALS ANNOUNCED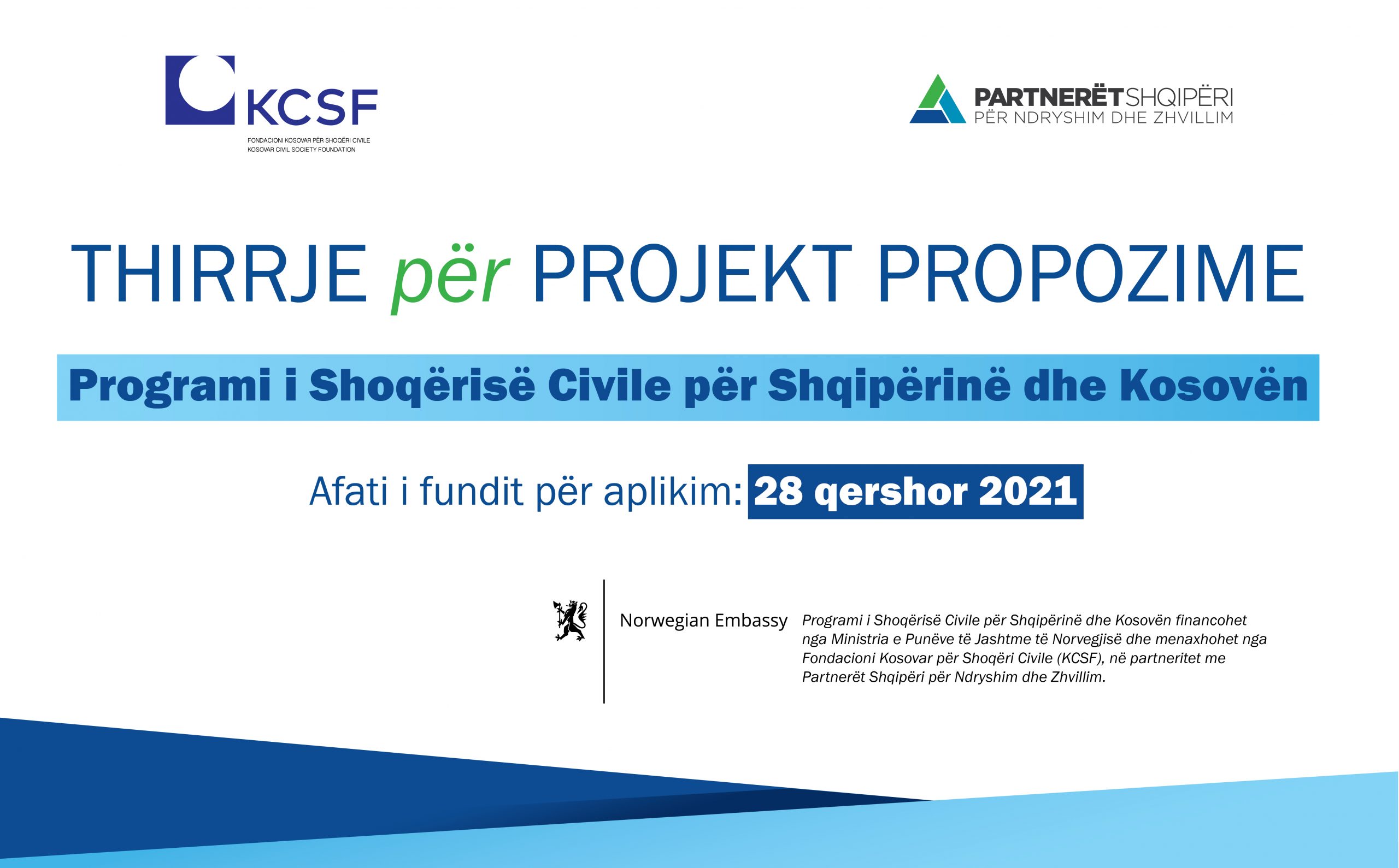 Partners Albania invites nonprofit organizations in Albania to apply for grants!
The Civil Society Programme for Albania and Kosovo is a four-year (2018-2021) programme funded by the Norwegian Ministry of Foreign Affairs represented by the Royal Norwegian Embassy in Prishtina. The lead implementing organization of the programme is the Kosovar Civil Society Foundation (KCSF) with Partners Albania for Change and Development (PA) as partner organization.
The overall goal of the programme is to support the democratic participation and development of a strong and vibrant civil society in Albania and Kosovo, by supporting NGOs that advance the EU accession process through contribution to one of the following five thematic areas:
Non-discrimination and marginalized groups
Independent media
Environment protection
Anti-corruption
The programme aims to achieve the following objectives:
Increase the number of NGOs that contribute to five thematic areas of the programme;
Increase the capacities of NGOs so their contribution to the five thematic areas and EU accession criteria is enhanced.
Relevant information and documents, including documents for application, are available below.
How to apply?
Please note that the application for this call will be in the English language only!
The application will be conducted entirely ONLINE, according to the following instructions: 

Click the APPLY NOW link.
Enter your email address where Add address is indicated.
You will receive an email with a link asking you to verify your email. Click it!
You will be asked to create a password. Save it carefully!
At the same link APPLY NOW you will have to sign in with the email and password created.
You will be directed to the platform where you can prepare your application, which will be submitted entirely ONLINE. Fill in the fields of general information required, and upload all requested documents as part of this call.
Deadline for application
The deadline for application is June 28th, 2021 at 14:00hrs local time.
Applications that are incomplete, that do not comply with rules and forms, and those submitted after June 28th, 2021 at 14:00hrs local time will not be reviewed.
To provide more information on this Call, Partners Albania will organize an online info session on  June 11, 2021, at 10:00. Register in advance in the following link to participate: https://bit.ly/3oWHj1u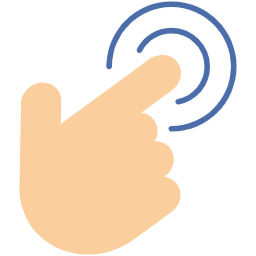 Watch the info session video here
Application documents are provided below.
| | |
| --- | --- |
| Call for project-proposals and guidelines for application | Download |
| Instructions and Application Form | Download |
| Logical framework, Plan of activities and Budget | Download |
| Information on Civil society programme for Albania and Kosovo | Download |