WISEs4Youth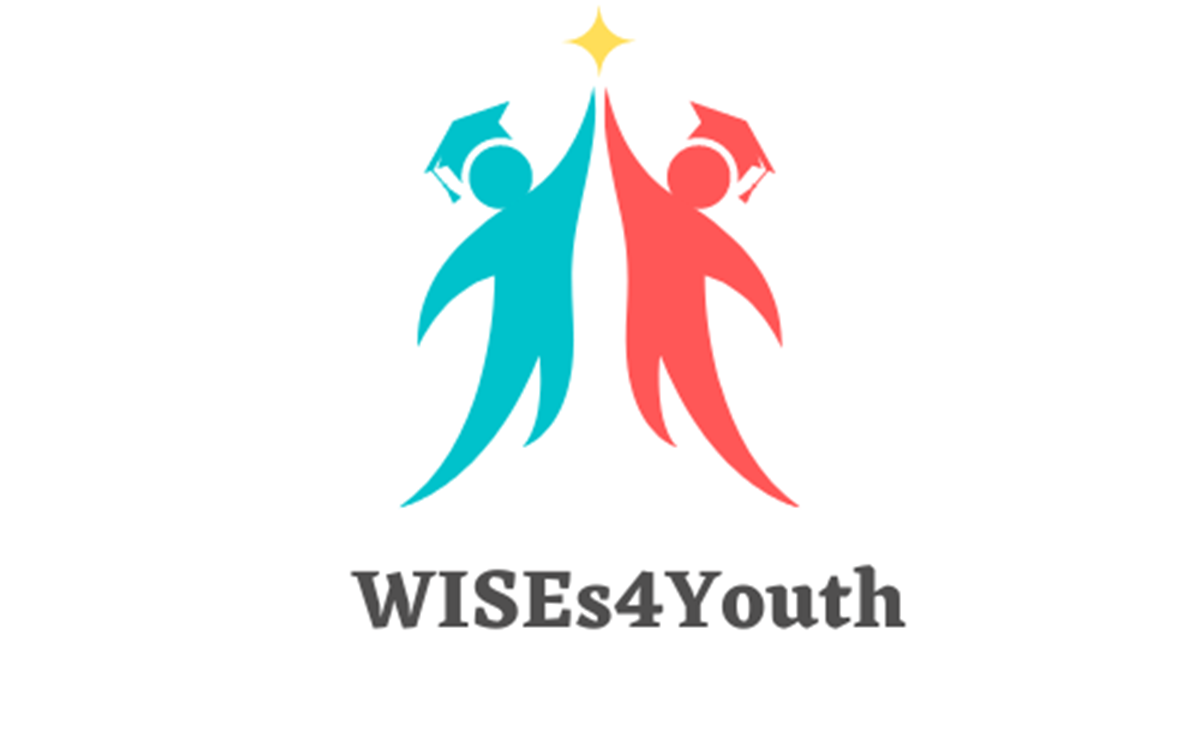 Partners Albania together with partner organizations from the region and Europe are implementing the new project WISEs for Youth in Western Balkans (WISEs4Youth – Work Integration Social Enterprises).  WISEs4Youth is an Erasmus + project which aims to develop training activities for social entrepreneurial skills development targeting potential young social entrepreneurs in Western Balkans.
The project's main activities during the two years of implementation are; study visits, peer-to-peer events, trainings, and a final toolkit for beneficiaries. Through these activities the project will benefit young potential social entrepreneurs, young people already interested in pursuing entrepreneurial training, and young people who have completed compulsory education and are looking for employment opportunities, offering them the opportunity to acquire knowledge and managerial skills.
WISEs4Youth is implemented by European Network of Social Integration Enterprises (ENSIE) Belgium, Act Group(AG) Croatia, Sent-Slovenian Association for Mental Health (SENT) Slovenia, Initiative for Development and Cooperation (IDC) Serbia, Community Development Institute (CDI) North Macedonia, Partners Albania for Change and Development (PA) Albania.
The project is funded by the European Union.