Announcement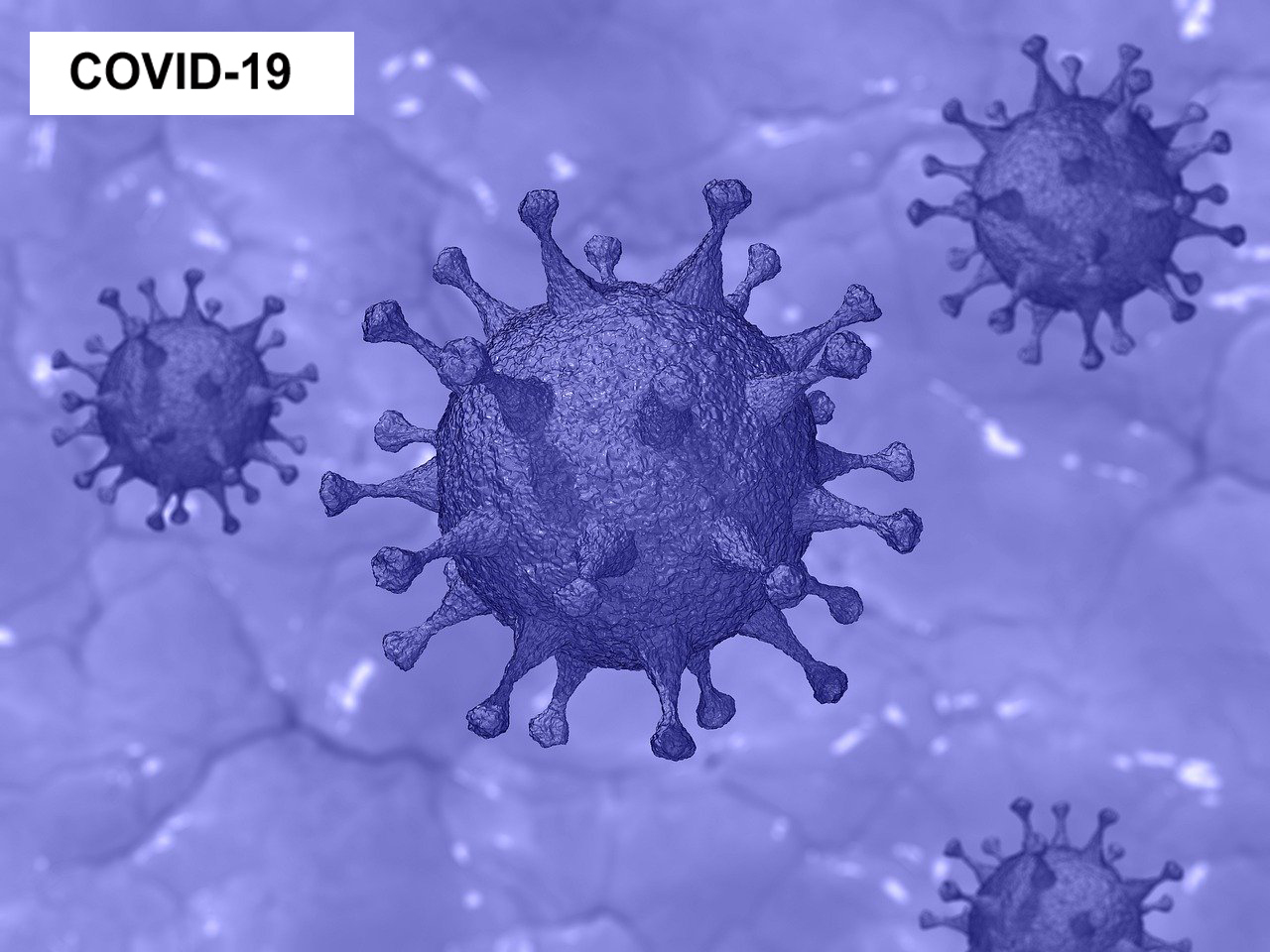 In these difficult days of emergency caused by Covid-19, Partners Albania team is working online since March 12th.
This is in line with government orders but also as an important care measure for its employees and all those individuals and institutions that work with us.
Our activity, as it has been publicly disclosed, but also in communications with various interest groups, is continuing as planned ONLINE, including training, coaching and mentoring, as well as provision of information.
Please communicate with us through our social media accounts, write to us in messenger, email, or directly to our managers about relevant projects.
Our team joins everyone prayers that this global emergency goes away with the least possible consequences for Albanians, their families and businesses.
#StayHomeStaySafe