Enabling Environment – Sustainable CSOs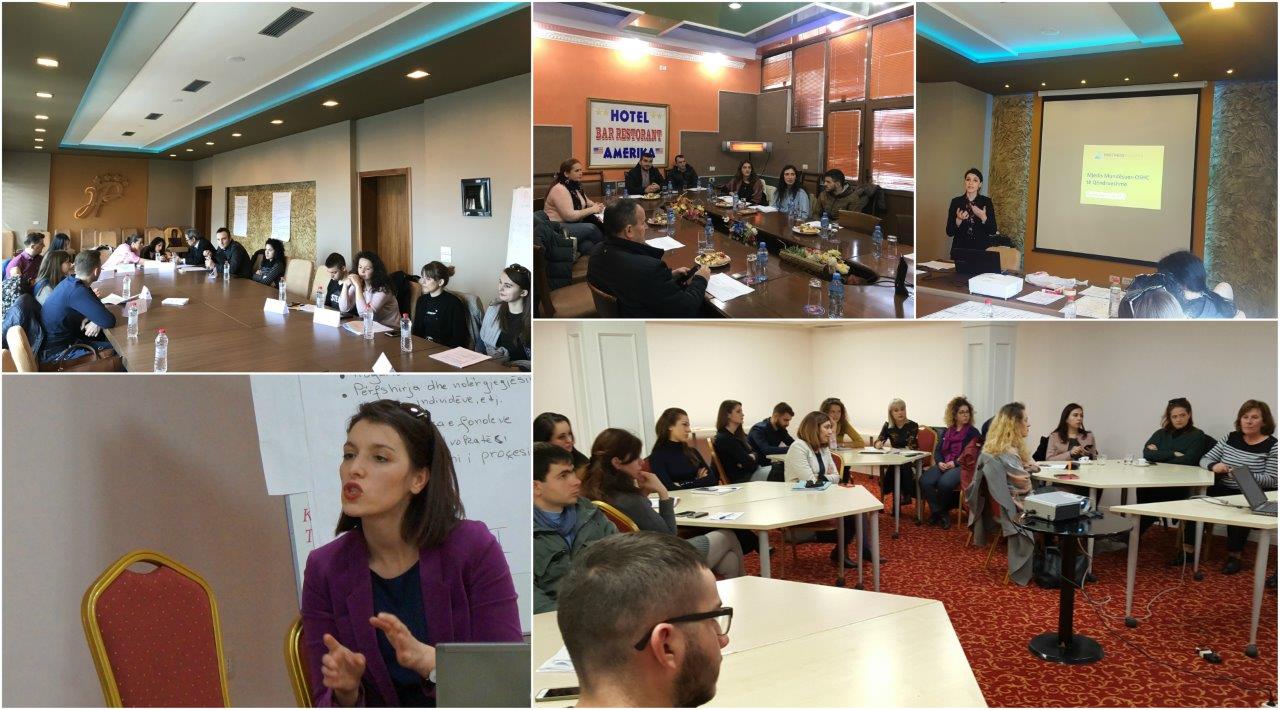 Following its work on creating an enabling environment for civil society organizations, Partners Albania is currently implementing an initiative aiming to contribute to improving the legal framework and fiscal treatment of CSOs.
PA is preparing a report that will provide a full overview of the legal framework and its implementation in practice, as well as concrete recommendations for the fiscal treatment of CSOs.
During January-March, a comprehensive review of the legal framework in Albania regarding the fiscal treatment of non-profit organizations was conducted. A wide range of other sources has been consulted, including: data and reports published by state institutions, various reports of Albanian and international organizations as well as international resources to compare country-based fiscal treatment with international and regional best practices.
Partners Albania organized several regional consultations with representatives of non-profit organizations in Tirana, Vlora, and Kukës to discuss their experience and get their feedback on issues related to the sector's fiscal treatment.
---
The project "Enabling Environment – Sustainable CSOs" is supported by IBON International through the CSO Partnership for Development Efficiency (CPDE) within the " Advocacy on CSO Enabling Environment " program.