NPO Academy 2017
During February – June 2017, Partners Albania delivered a series of lectures to the NPO Academy 2017 participants. The topics included: Civil Society Sector Development Trends and the Legal Framework for the NPO Sector; Organizational Development and Governance; Human Resources Management and Internal Procedures; Financial Management and Reporting in the state authorities; Providing Public Support and Working with the Private Sector; Fundraising and Philanthropy; Providing financial support through Grants. Writing Project Proposals and Project Management; Strategic Communication of NPOs; Strategic Planning; Participatory Governance; Advocacy and Lobbying and Coalitions Building and Networking.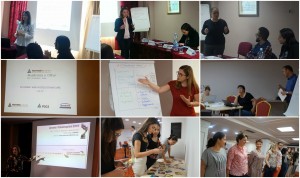 The lectures were followed by a study visit to Slovakia, held on May 29 – June 3, enabling participants to share and learn from the best practices and experiences in the area of ​​organizational development and sustainability, cooperation with the state authorities at the local and central level for the implementation of participatory practices, discussing on the possibilities of establishing partnerships with the Slovak organizations etc.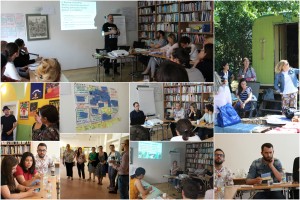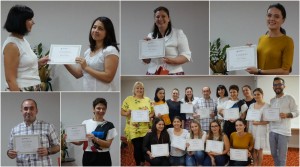 On June 23, PA organized the graduation ceremony of the fourth group of participants in the NPO Academy. Participants discussed their overall experience with the program and future plans for implementing the gain knowledge and skills.
---
NPO Academy is implemented by Partners Albania in cooperation with Partners for Democratic Change Slovakia (PDCS) in the framework of the project: "Pillars of civil society: More effective cooperation between civil and state sector in Albania",  financially supported by Slovak Aid – Official Development Assistance of the Slovak Republic.