Annual Report 2021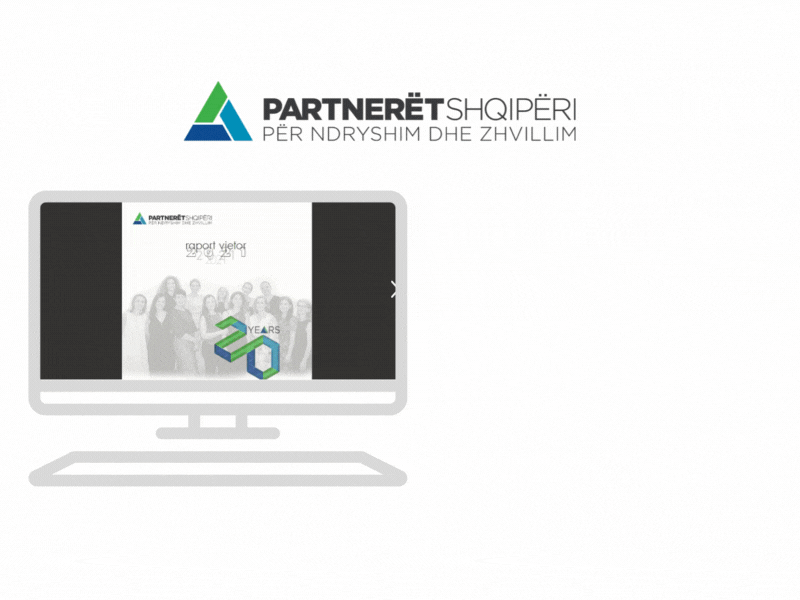 Dear friends, colleagues, partners, and support institutions,
we are pleased to share with you our Annual Report 2021!
The year 2021 marked the 20th anniversary of Partners Albania! It came in the second year of the global pandemic of Covid-19, when "resilience" was one of the most spoken and discussed terms. And, for us at Partners Albania it meant time to reflect on the past, take stock of the results and challenges, and build hope for the future within our teams and beneficiaries as the way to face hard times.
We are proud of our achievements to date and take this opportunity to express our gratitude to all supporters, partners, and collaborators who have contributed to the success of our 20-year endeavor.
As we enter into the third decade of our work and look into the future, our mission will continue to be the success of organizations, individuals, and institutions we support, driven by transparency and accountability, open partnerships, and mutual understanding.