PROMISING FINANCIAL & SUPPORT MECHANISMS FOR SOCIAL ENTERPRISES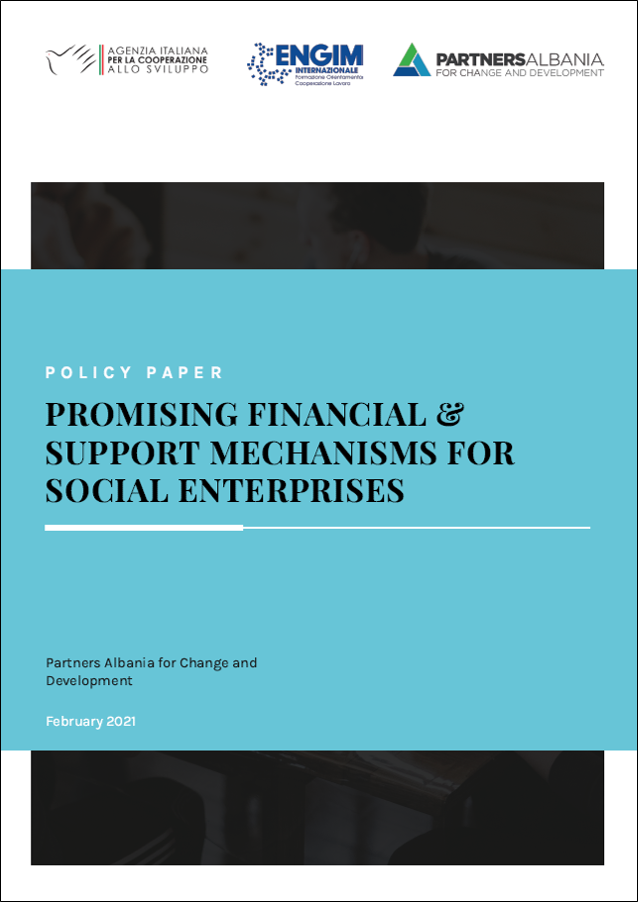 This policy paper aims to draw attention to promising financial and support mechanisms, which could help startups and social enterprises in their early stages to jump into the market and become sustainable.
The paper outlines the characteristics of business incubators, accelerators, business angels, and venture capital funds as the most prominent mechanisms used nowadays. It is explained how these mechanisms function, what do they offer, the differences between them, and their role related to social enterprises. The paper provides several policy recommendations based on European best practices targeting decision-makers aiming to enable the ecosystem for these mechanisms to thrive.