SOCIAL ENTERPRISES AND THEIR ECOSYSTEMS IN EUROPE – Country fiche ALBANIA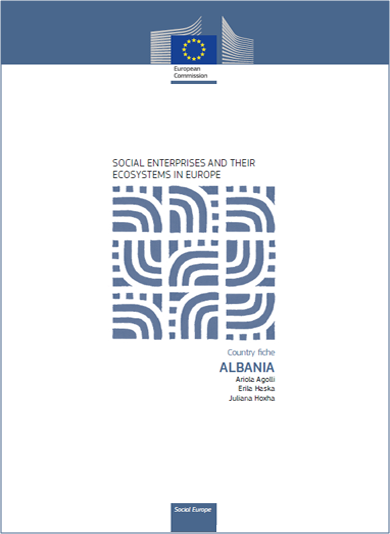 Social enterprises and their ecosystems in Europe – Country Fiche Albania, provides an overview of the social enterprise landscape in Albania based on available information as of July 2019. The research was conducted by Partners Albania. It describes the roots and drivers of social enterprises in the country as well as their conceptual and legal evolution.
Read here the Albania Report.
Read here the report of other countries.