Support youth entrepreneurship!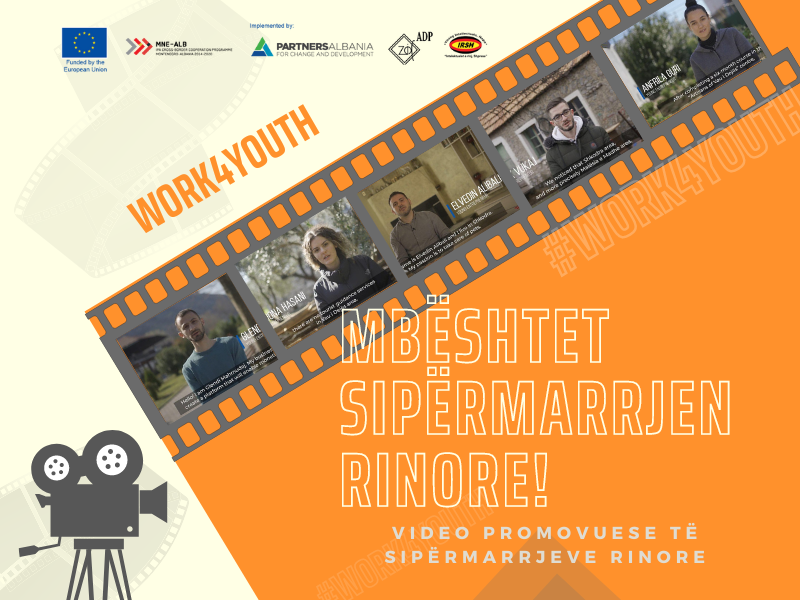 These videos describe the business ideas of young entrepreneurs, winners of the Innovation Boot Camps 2021 and 2022 held in Shkodër in framework of the cross-border initiative Work4Youth.
The initiative aims to contribute to the increase of employment and the promotion of social inclusion of young people in the cross-border area Albania – Montenegro, through the creation of an enabling environment for young entrepreneurs to start their businesses.
Innovation Boot Camps are 5-day programs focused on building the practical skills of young people to engage in entrepreneurial and business activities through the use of innovative approaches and technologies. The young people are further assisted by experts through a mentoring program that helps them transform ideas into ambitious business plans, ready to be presented to potential investors and supporters.